About Us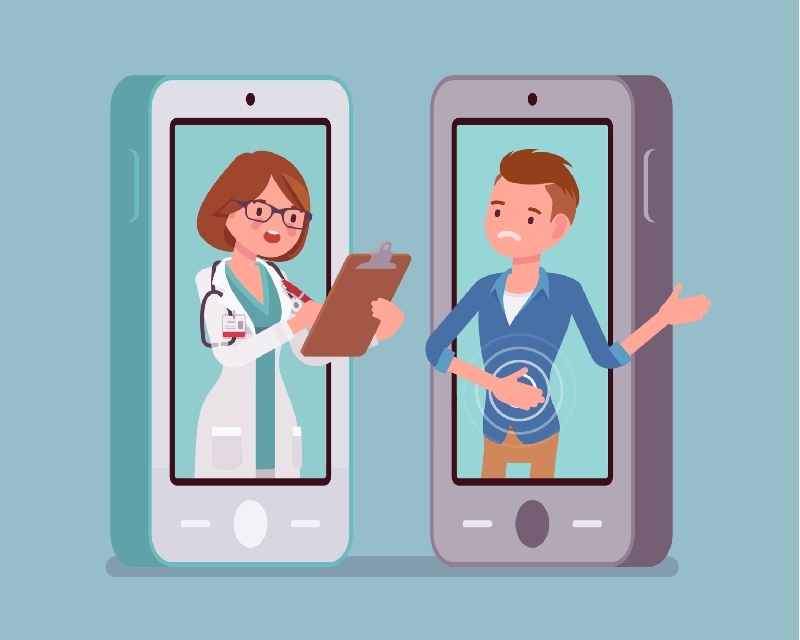 CLICK HERE FOR INSTRUCTIONS FOR A VIDEO CHAT (TELEPSYCH) APPOINTMENT
We are online! For the safety of our patients and staff, during the COVID-19 public health emergency, all appointments will be conducted remotely; we will not have in office appointments so there is no need for you to leave your home to receive quality mental health services!
Please make sure to answer your phone and have your credit card information available when we call you after your appointment to check out.
Psychiatry Associates of Tallahassee is committed to providing you and your family with the highest quality of care in a comfortable environment. Our psychiatrists, nurse practitioners, psychologists, physician assistant, and nurses are dedicated to the mental health needs of our patients and are trained to treat a wide array of mental health issues. Visit our
PROVIDERS
page to learn more about the professionals that make our office your premier source for behavorial health care.