Sterling Corry, APRN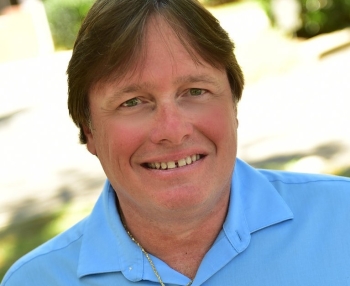 CLICK HERE TO ENTER STERLING'S VIRTUAL WAITING ROOM
Please note you cannot schedule an appointment through the website. You must call the office at 850.877.0635, option 1 to schedule an appointment.
***IMPORTANT NOTE***
If using the mobile app, you will need to enter a room code.
Sterling's room code is: 03HWI
Sterling has more than 30 years of nursing experience. He has been a board certified Family Psychiatric Mental Health Nurse Practitioner since 2007. He completed his graduate degree at the University of South Alabama. During his more than 28 years psychiatric nursing experience, Sterling has treated patients in a variety of settings. He has worked in private practice outpatient settings as well as performing geriatric and forensic mental health care in large residential facilities. Sterling sees patients ages 18 and over.