Linda McKay, RN-BC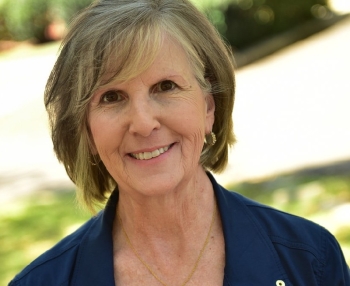 CLICK HERE TO ENTER LINDA'S VIRTUAL WAITING ROOM
Please note you cannot schedule an appointment through the website. You must call the office at 850.877.0635, option 1 to schedule an appointment.
***IMPORTANT NOTE***
If using the mobile app, you will need to enter a room code.
Linda's room code is: E580A
Starting 07.01.2021, Capital Health Plan will no longer cover the cost of your copay for teleheath visits. Beginning 07.01.2021, you will be responsible for the cost of your copay as per the terms of your insurance plan. Please make sure to answer your phone and have your credit card information available when we call you after your appointment to check out.
Linda has over 24 years of nursing experience and has been an ANCC Certified Mental Health Nurse since 1997. In addition to her work in private practice, she has coordinated care in large residential mental health facilities and has experience with many types of psychiatric emergencies. Linda also has experience with pharmaceutical research. She belongs to the American Psychiatric Nurses Association.