Jeffrey T. Ferraro, , MD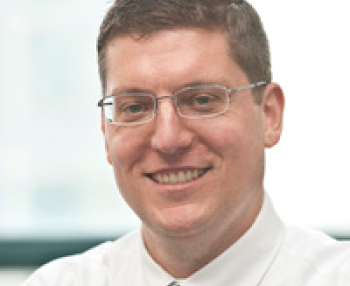 Dr. Ferraro is board certified by the American Board of Psychiatry and Neurology as well as the American Board of Addiction Medicine. He was Chief Resident at the University of Florida and completed his internship at Allegheny General Hospital in Pittsburgh, PA. He has also served as medical director at the Tallahassee Memorial Hospital Behavioral Health Center as well as the chief psychiatrist at many large residential facilities.
Dr. Ferraro is an assistant clinical professor with the Florida State University College of Medicine. He has been a member of many professional associations, including the Florida Psychiatric Society and the American Society of Addiction Medicine. Dr. Ferraro sees patients between the ages of 18 and 64.