Faisal A. Munasifi, MD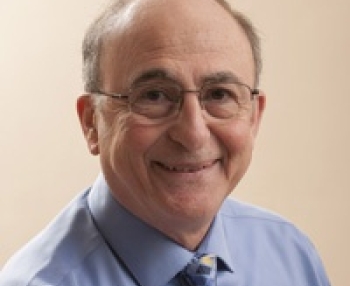 CLICK HERE TO ENTER DR. MUNASIFI'S VIRTUAL WAITING ROOM
Please note you cannot schedule an appointment through the website. You must call the office at 850.877.0635, option 1 to schedule an appointment.
***IMPORTANT NOTE***
If using the mobile app, you will need to enter a room code.
Dr. Munasifi's room code is: TLHPSYCHIATRY
Please make sure to answer your phone and have your credit card information available when we call you after your appointment to check out.
Dr. Munasifi has more than 40 years expertise in adult psychiatry. He has been in private practice in Tallahassee since 1982. He completed his internship and residency at the University of Miami where he also served as Medical Director in the Psychiatry Department. In addition to private practice, he has served as medical director at the Tallahassee Memorial HealthCare Behavioral Health Center and as a Clinical Associate Professor at the Florida State University College of Medicine.
Dr. Munasifi belongs to many professional associations, including the American Medical Association, the American Psychiatric Association, the Florida Psychiatric Society and Capital Medical Society. He is a Life Fellow of the American Psychiatric Association and is board certified by the American Board of Psychiatry and Neurology. Dr. Munasifi sees adult patients ages 18 and over.